I have published app. 25 books on i.a. translation, interpretation, bilingualism; Italy, Italian history, political culture and identity, Rome, Italian food; South Tyrol (Bolzano-Alto Adige/Bozen-Südtirol); London; the Mafia; WW2 biographies.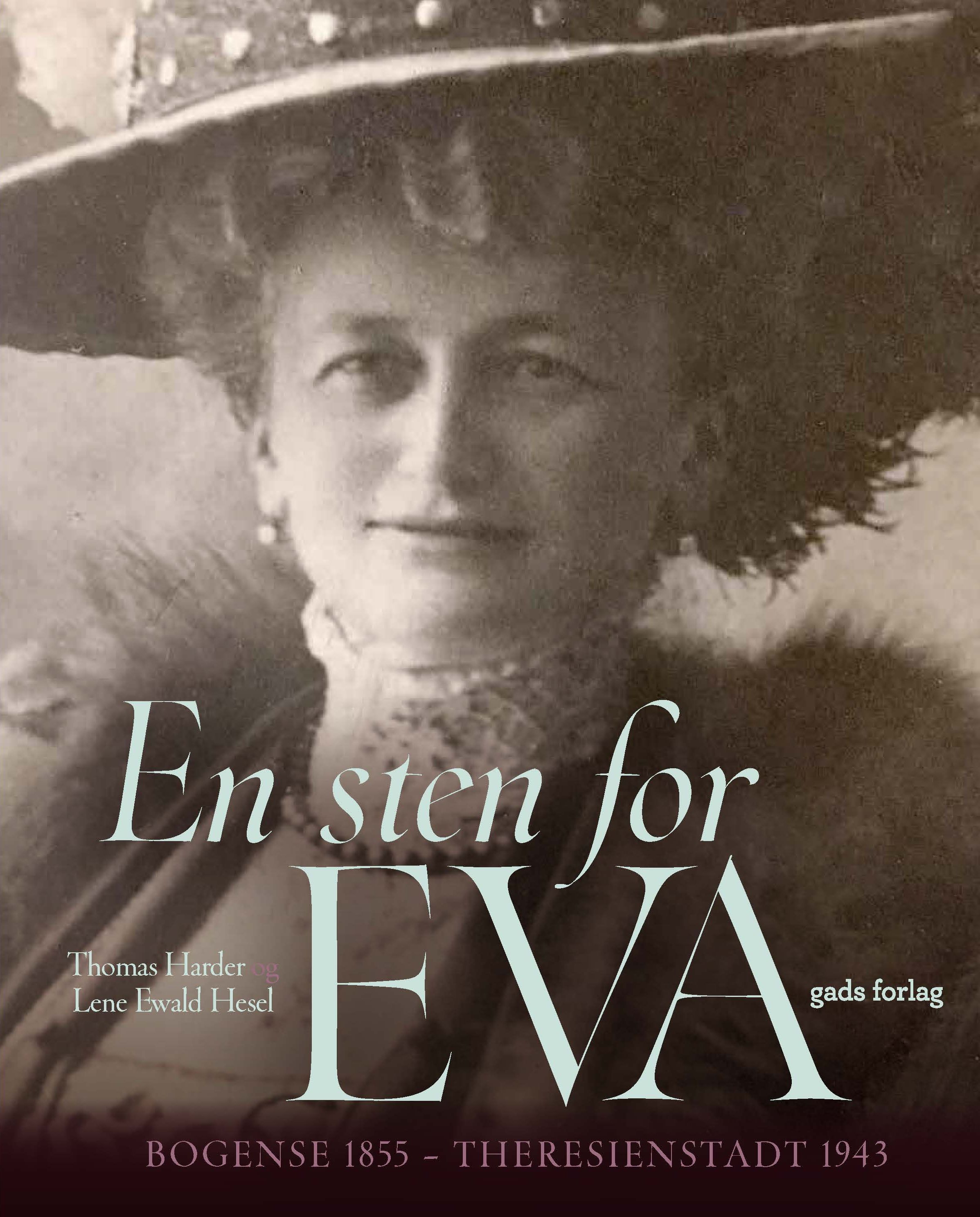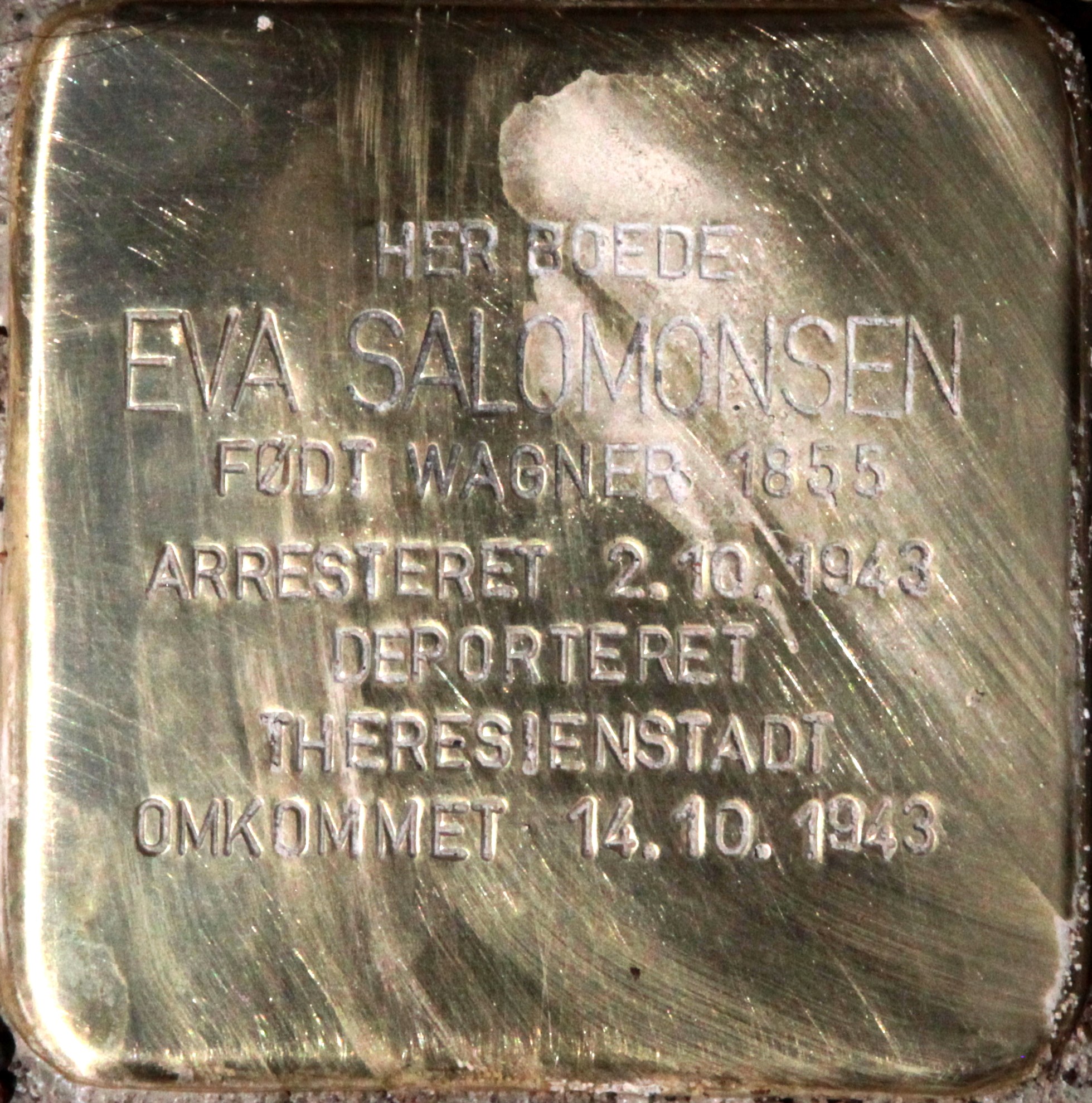 With my wife, author and translator Lene Ewald Hesel, I have published En sten for Eva, the story of Eva Salomonsen, a Jewish lady who on 1 October 1943 was arrested by German police, in her flat in the building where we now live, and deported to Theresienstadt where she died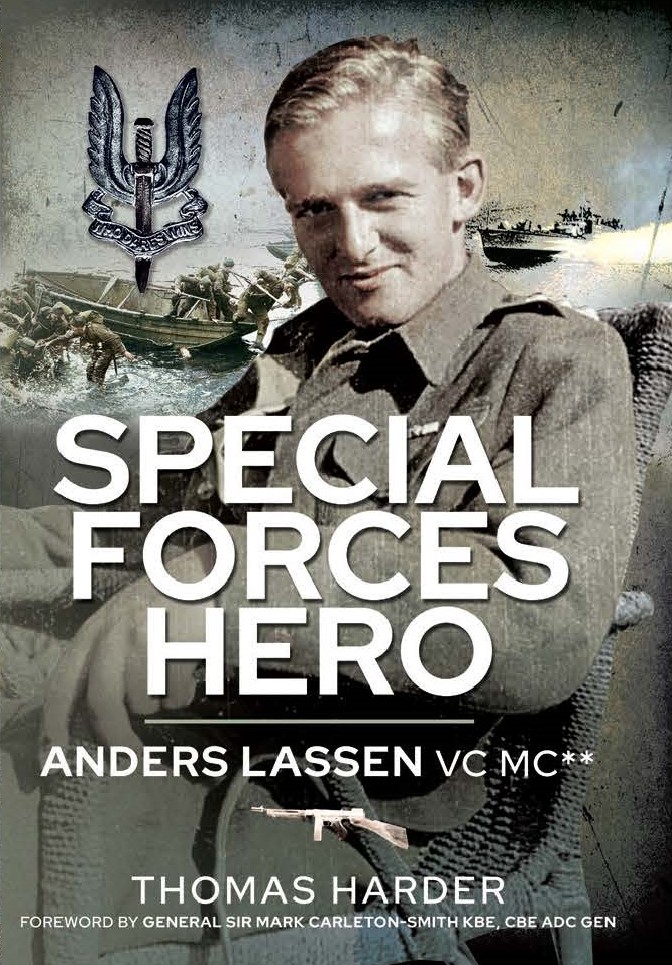 Special Forces Hero - Anders Lassen VC, MC** 
[Special Forces Hero] is a magisterial account of a young heroic Dane at war. His story deserves to be illuminated for another generation, not least because in bringing Anders Lassen back to life Thomas Harder paints a vivid and compelling picture of an extraordinary tribe of irregular citizen-soldiers whose spirit, panache and élan still lives on amongst those to whom that wartime generation passed the baton. Who dares wins.
(From the Foreword by General Sir Mark Carleton-Smith KCB CBE ADC Gen)
Anders Lassen VC was the legendary WWII special forces commander almost without compare. His men would follow him to hell and back and this timely and exhaustively researched book does his story full justice. It is a gem, no less.
(Damien Lewis, best selling author of Churchill's Secret Warriors: The Explosive True Story of the Special Forces Desperadoes of WWII and numerous other books on Special Forces and men at war)
"This is an excellent book. The depth of research is a tribute to the author as is his drive to ensure what he has written is balanced and fair not just to Lassen but his comrades. There are numerous pages of reference and notes, a bibliography and a detailed index all supporting the detailed and humbling story of this young man."
(Review by Robert Bartlett, Oxford and Cambridge Club Military History Group).
(Order the book directly from Pen & Sword Books)
Review by the Danish historian Lars Bærentzen in Athens Review of Books
Review in the newsletter of Military History Group U3A, Dorking, March 2021
Review by Jim Claven in Neos Kosmos, 6 September 2021
Review and interview with the author (from the Greek daily Kathimerini, 29 June 2021) 
Reviews of the Danish version, Anders Lassens krig
Samples from Special Forces Hero - Anders Lassen VC, MC** - Symi, September-October 1944 and Comacchio, April 1945
Samples from Special Forces Hero - Anders Lassen VC, MC** - Abduction of General Kreipe - Paros, April-May 1944
Samples from Special Forces Hero -  Anders Lassen VC, MC** - Thessaloniki, October-November-1944
Article on Anders Lassen: From Operation "Postmaster" to Comacchio
Article on Anders Lassen in World Book Online
Article: Anders Lassen's Middle East Commando Knife ?
Operation BASALT, 3-4 October 1942
Talks, interviews etc. on Anders Lassen
Webinar on Special Forces Hero. Anders Lassen VC, MC** organised by Danish-UK Association, 19 May 2021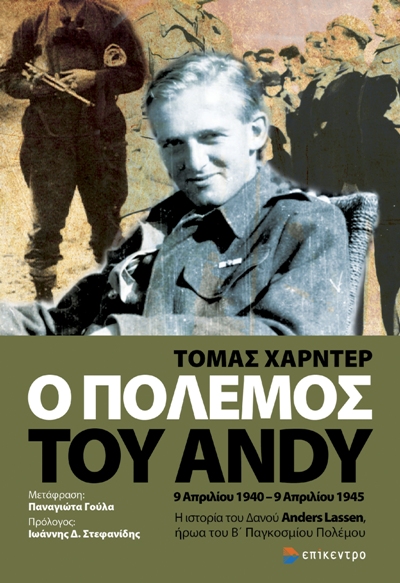 Ο Πόλεμος του Andy - Η ιστορία του Δανού Anders Lassen, ήρωα του Β΄ Παγκοσμίου Πολέμου (Αφρική, Γαλλία, Ελλάδα, Γιουγκοσλαβία, Ιταλία) [O Pólemos tou Andy - I istoría tou Danoú Anders Lassen, íroa tou V΄ Pankosmíou Polémou (Afrikí, Gallía, Elláda, Giounkoslavía, Italía) - Andy's War - The Story of the DaneAnders Lassen, a Hero of World War II (Africa, France, Greece, Yugoslavia, Italy)] (Epikentro Publishers, Thessaloniki, 2021)
Article from the Greek newspaper Kathimerini: O mikros polemos toy Lasen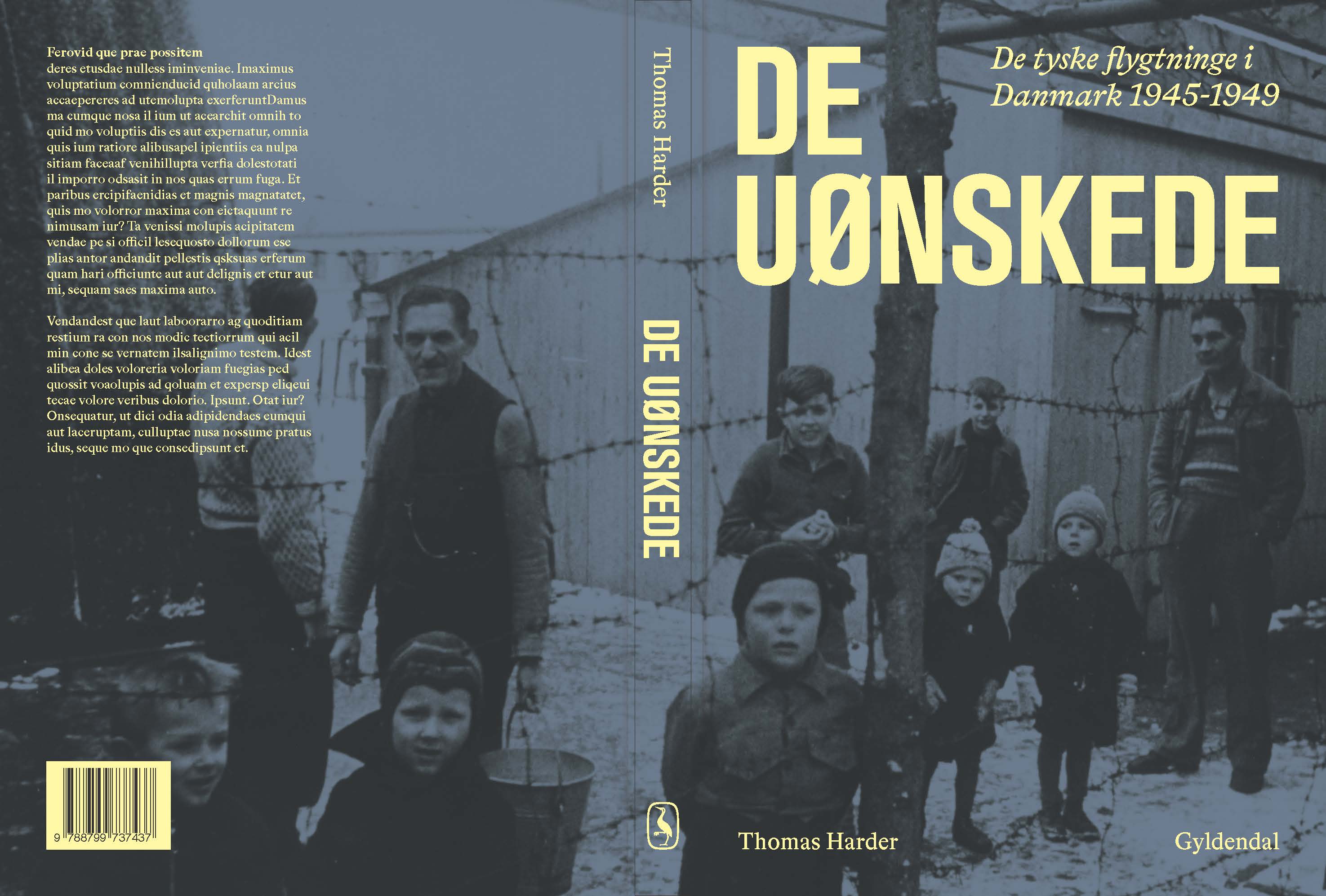 De uønskede - Tyske flygtninge i Danmark 1945-1949 ("The Unwanted - German Refugees in Denmark 1945-1949), Gyldendal, published on 22 September 2020
Sample: Introduction (in German)
Review of De uønskede by prof. Martin Moll, Institut für Geschichte, Karl-Franzens-Universität, Graz (in German)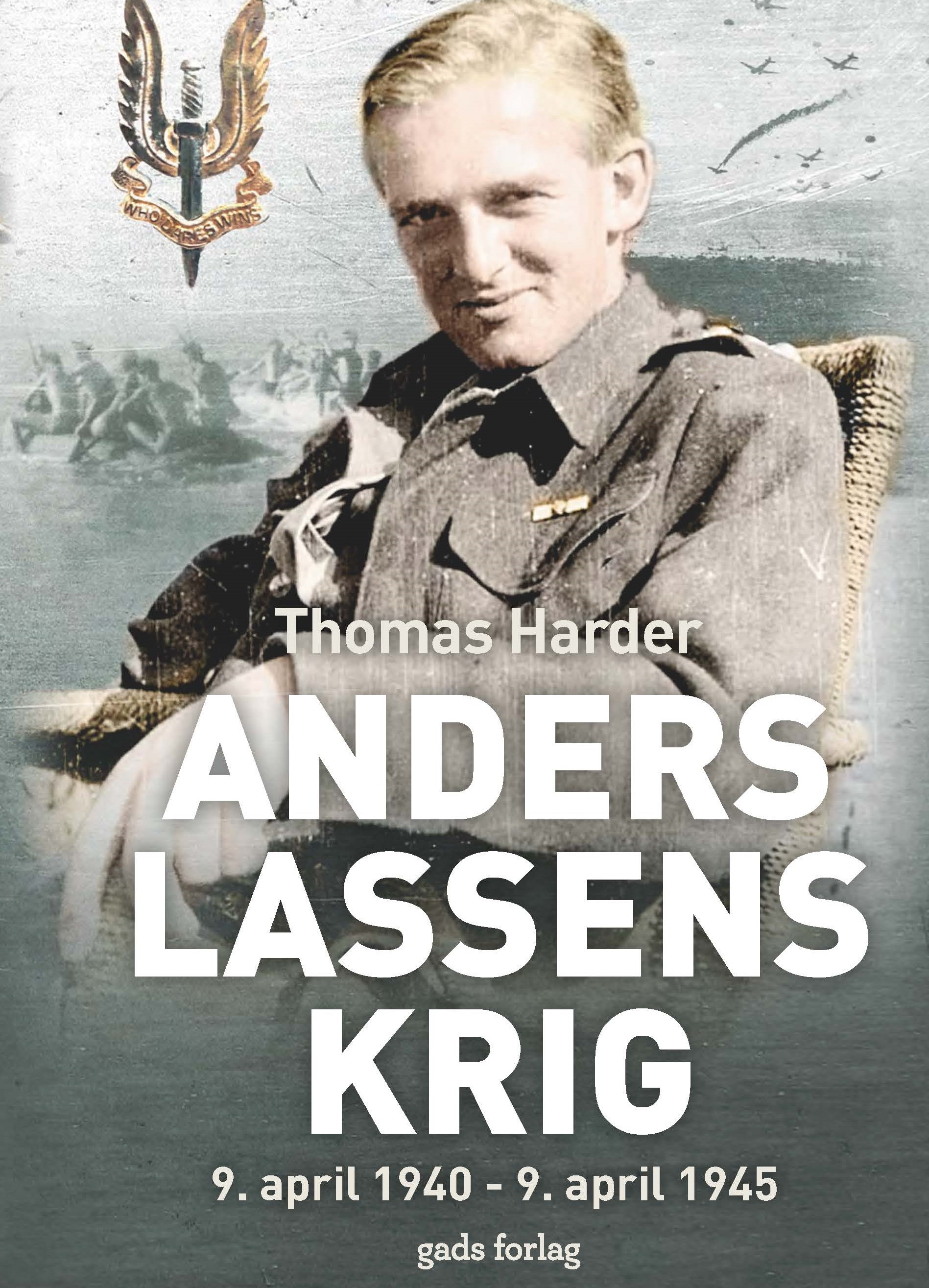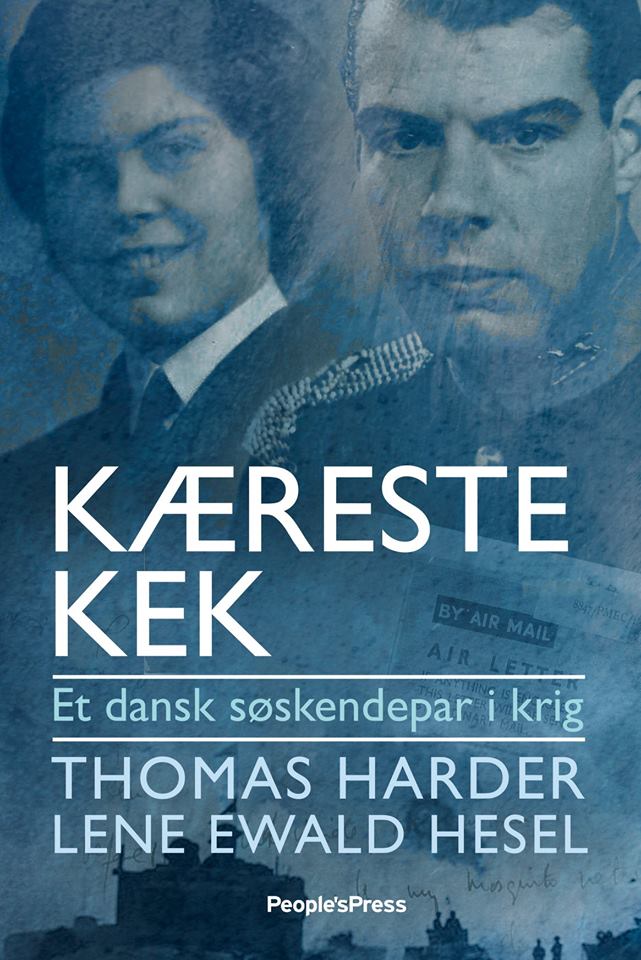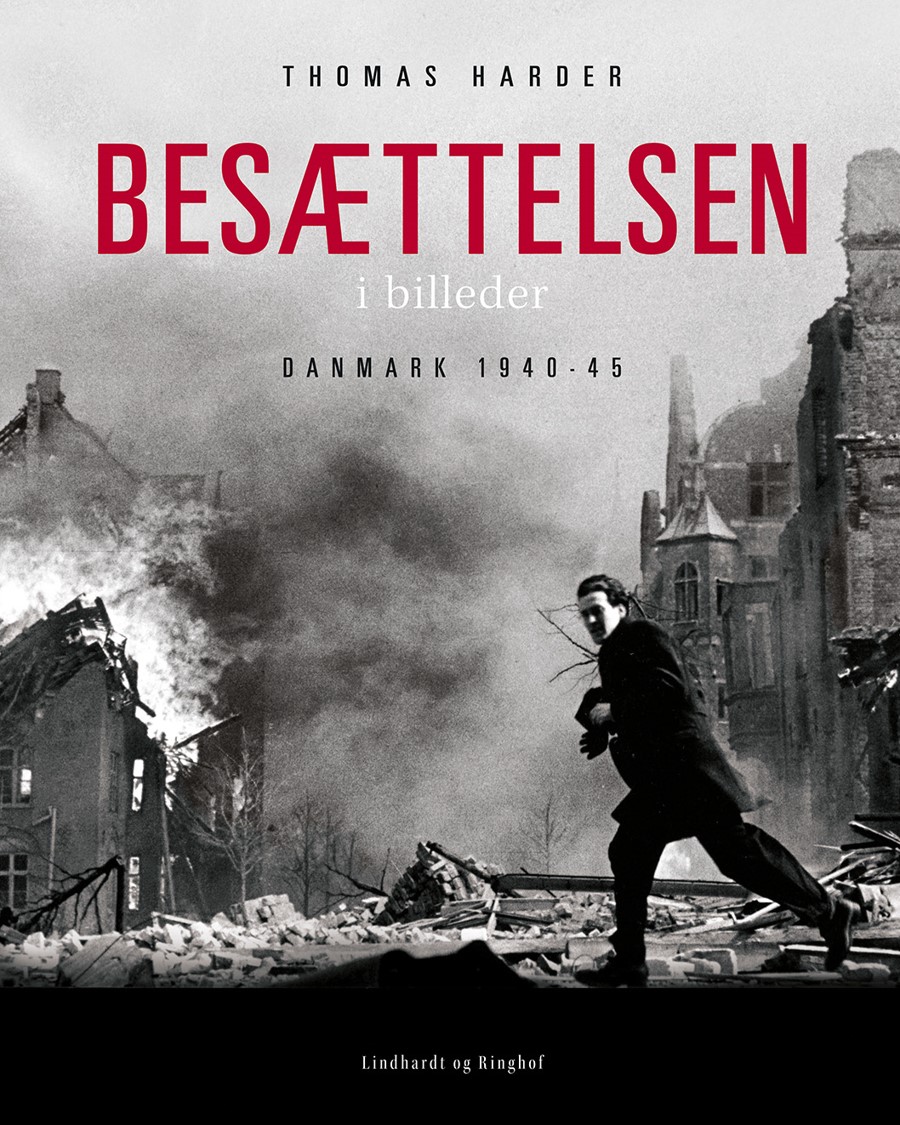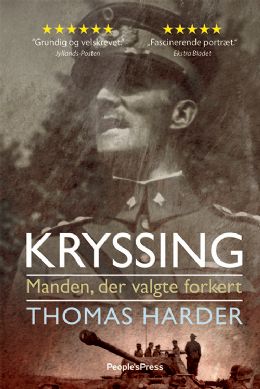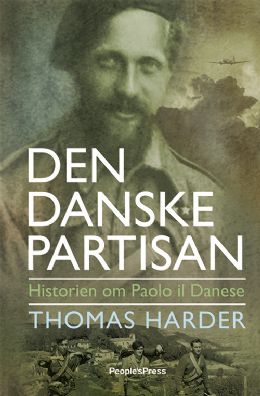 Anders Lassens krig
633 pages, illustrated
4th revised and expanded edition, Gads Forlag, 2020.
A biography of Major Anders Lassen, MC**, VC (1920-45) that sets Lassen's life and career in the wider context of the history of the British Special Forces and WW2.
The Danish edition of Anders Lassens krig runs to 633 pages, including illustrations, notes, bibliography etc. However, an abridged version corresponding to app. 400 pages is available for foreign publishers.
Besættelsen i billeder 448 pages, 600+ illustrations, publisher: L&R, 2015; revised edition, 2020.
A super-size coffetable pictorial history of the German occupation of Demark 1940-45.
Kryssing - Manden, der valgte forkert, 512 pages, illustrated, publisher: People'sPress "The Necessary Injustice" - Excerpt from Kryssing - Manden, der valgte forkert  in English
"Kryssing - The Man who made the Wrong Choice": A biography of the Danish officer C.P. Kryssing (1891-1976) who became the first commander of the pro-German volunteer "Legion" Frikorps Danmark and subsequently rose to the rank of Brigadeführer (Major General) of the Waffen-SS.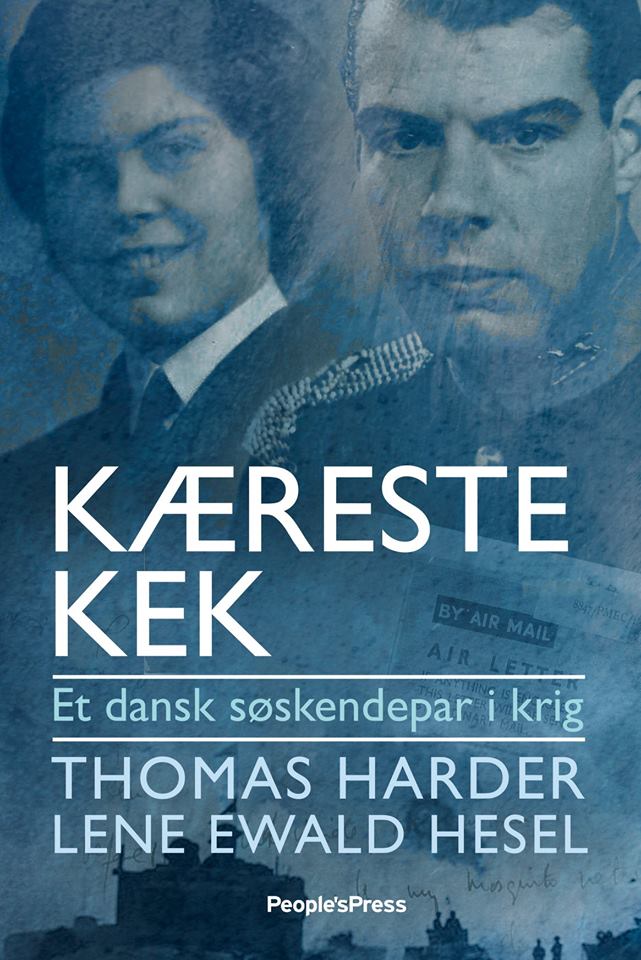 Kæreste Kek (with Lene Ewald Hesel), 304 pages, colour illustrations, People'sPress, 2018.
"Kæreste Kek" ("Dearest Kek") is the true story of Ellen Karsten (*1925) and her brother
Henrik 
(1920-2010), who both served in the British armed forces during World War 2 – Henrik as an officer of the 8th Army in North Africa, the Middle East and
Italy
, rising to the rank of Major during his service with the British occupation forces in Germany in 1946, and Ellen as a Petty Officer of the Women's Royal Naval Service (WRNS).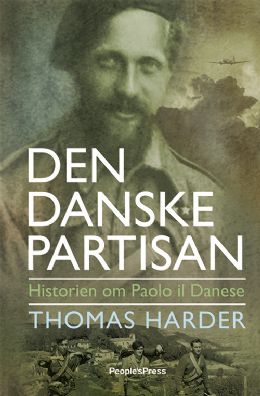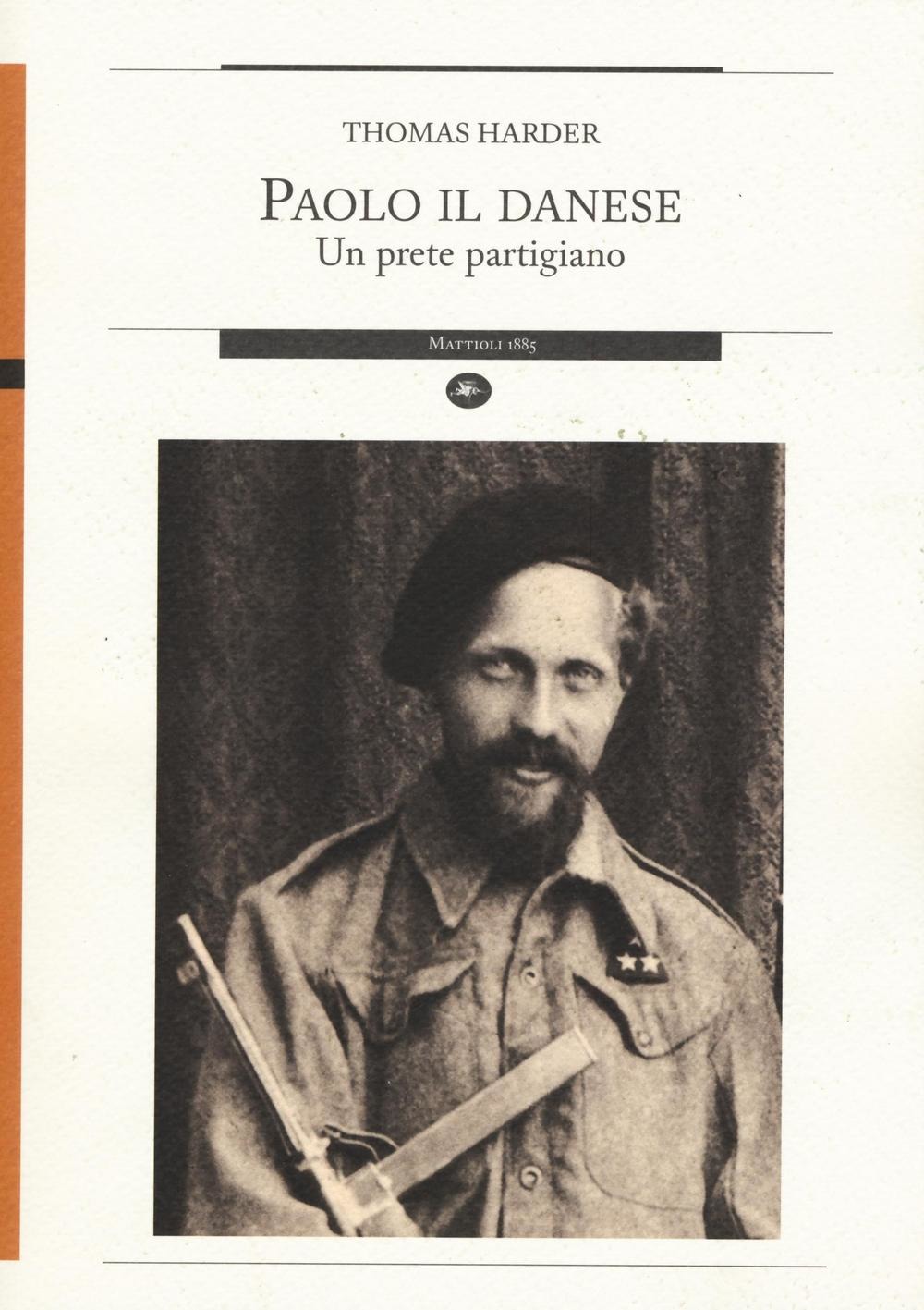 Den danske partisan
400 pages, illustrated
Publisher : People'sPress, 2018
(Previously published as Paolo il Danese, Den danske partisan (Samleren, 2005, and Informations Forlag 2010 and 2011)
A biography of the Danish Benedictine monk, priest and Army officer Arndt Lauritzen (1915-1978), who spent most of World War II in Italy where he was involved in the armed Resistance and came to command the Catholic anti-Fascist partisan brigade "3. Julia", which cooperated closely with the British SOE's "Toffee" mission.
Reviews of Paolo il Danese, Den danske partisan
Excerpt from Paolo il Danese, Den danske partisan
Review of the Italian version of Paolo il Danese