I have published app. 25 books on i.a. translation, interpretation, bilingualism; Italy, Italian history, political culture and identity, Rome, Italian food; South Tyrol (Bolzano-Alto Adige/Bozen-Südtirol); London; the Mafia; WW2 biographies.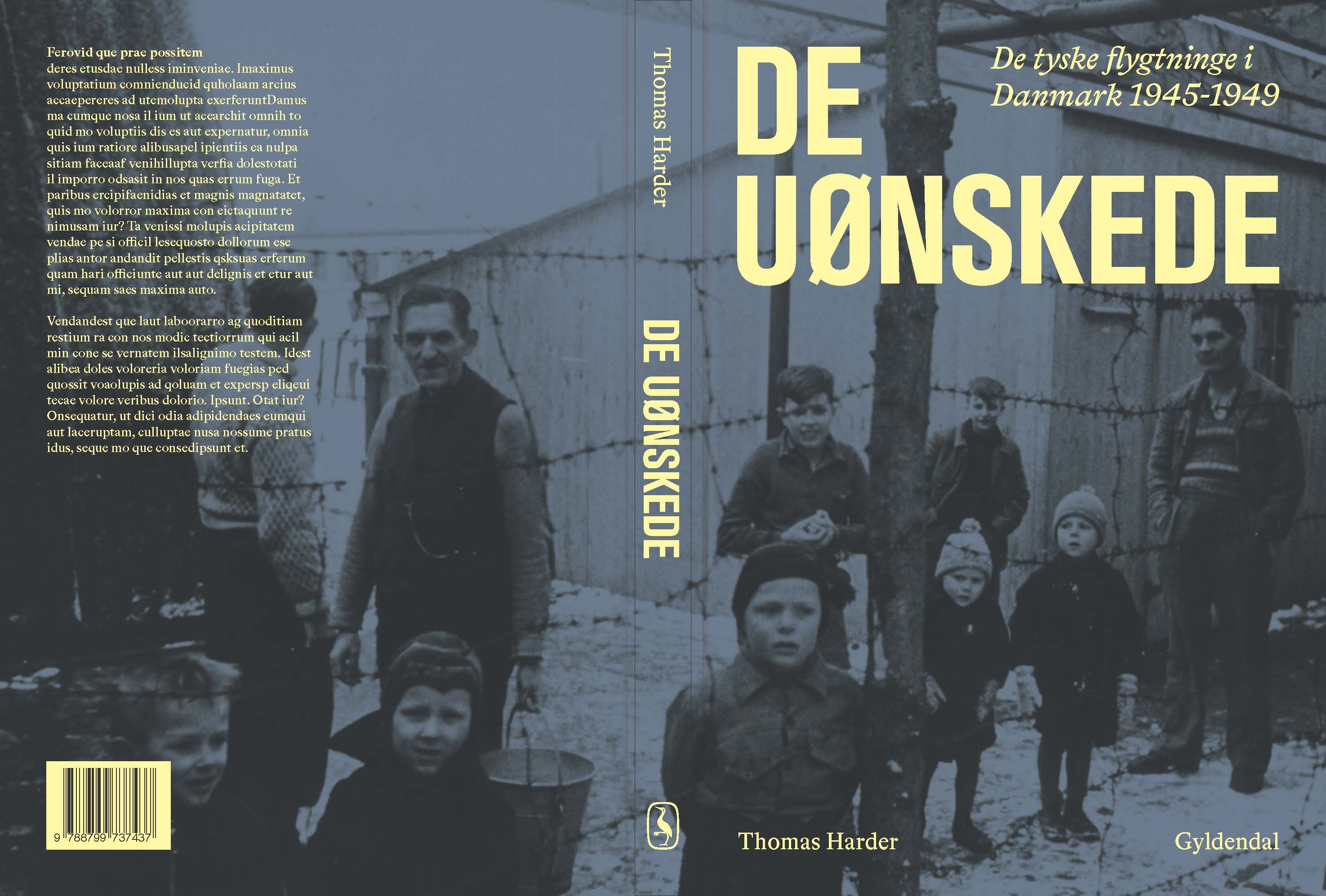 De uønskede - Tyske flygtninge i Danmark 1945-1949 ("The Unwanted - German Refugees in Denmark 1945-1949), Gyldendal, August/September 2020
Sample: Introduction (in German)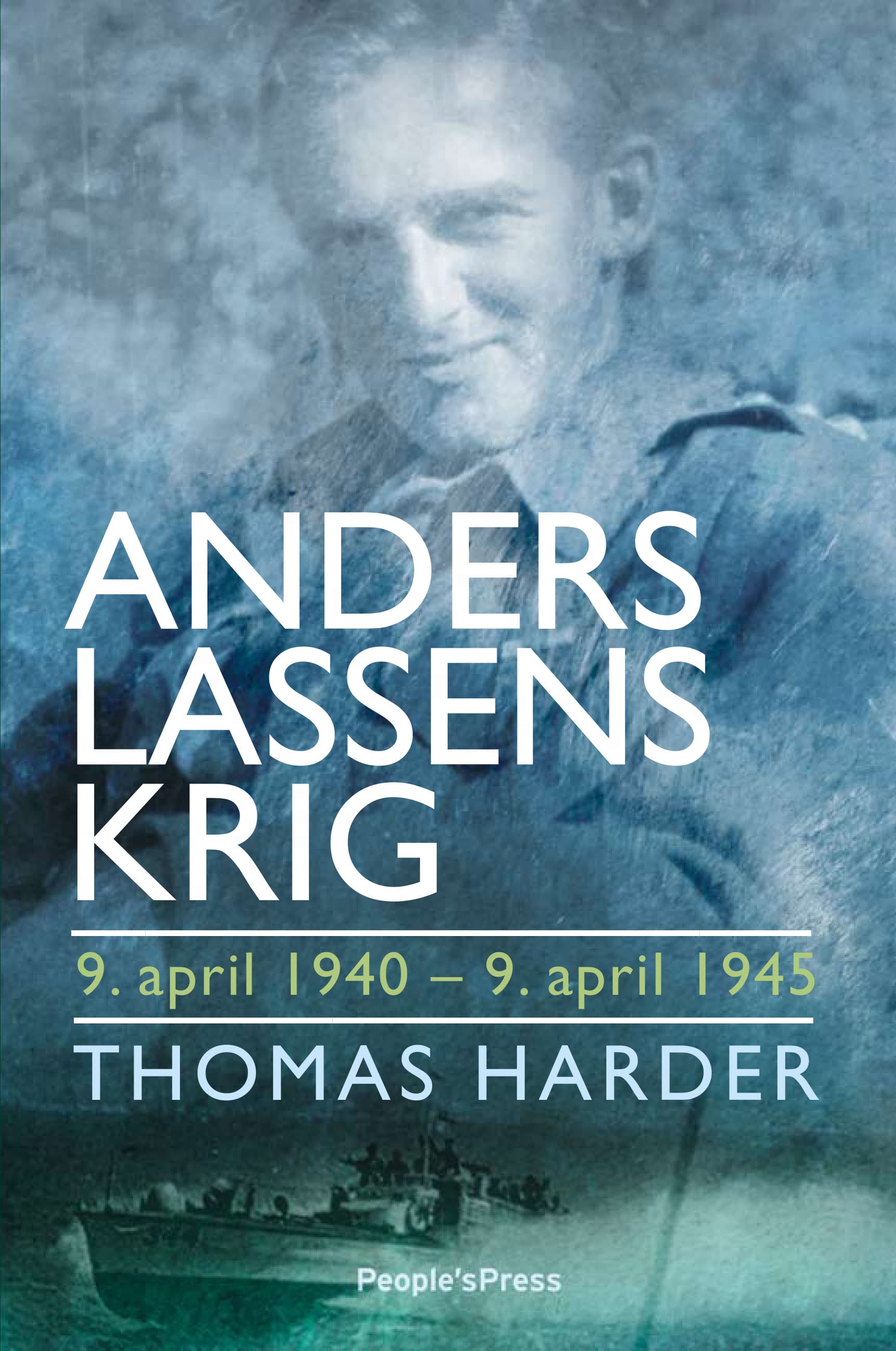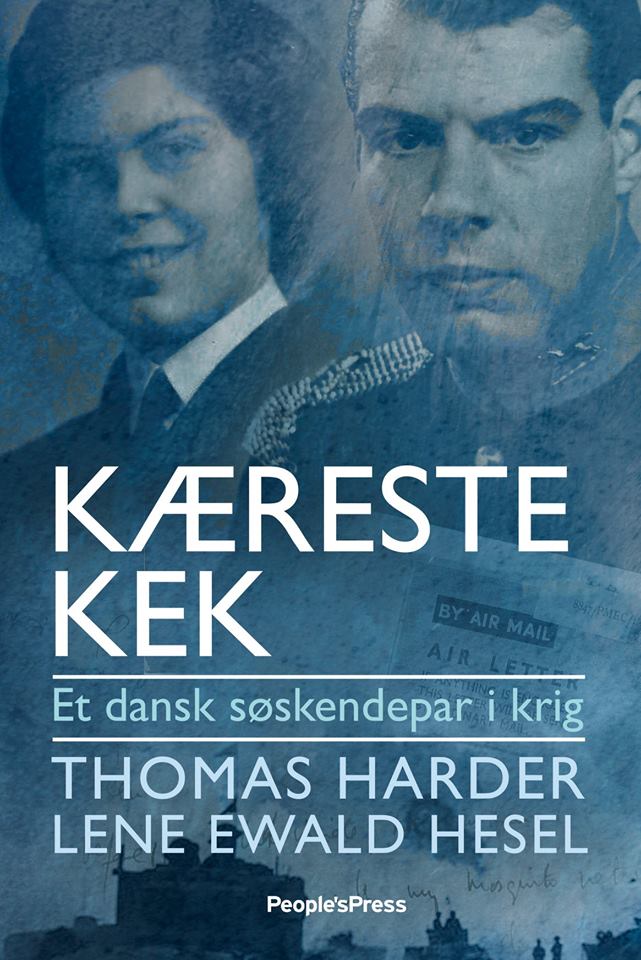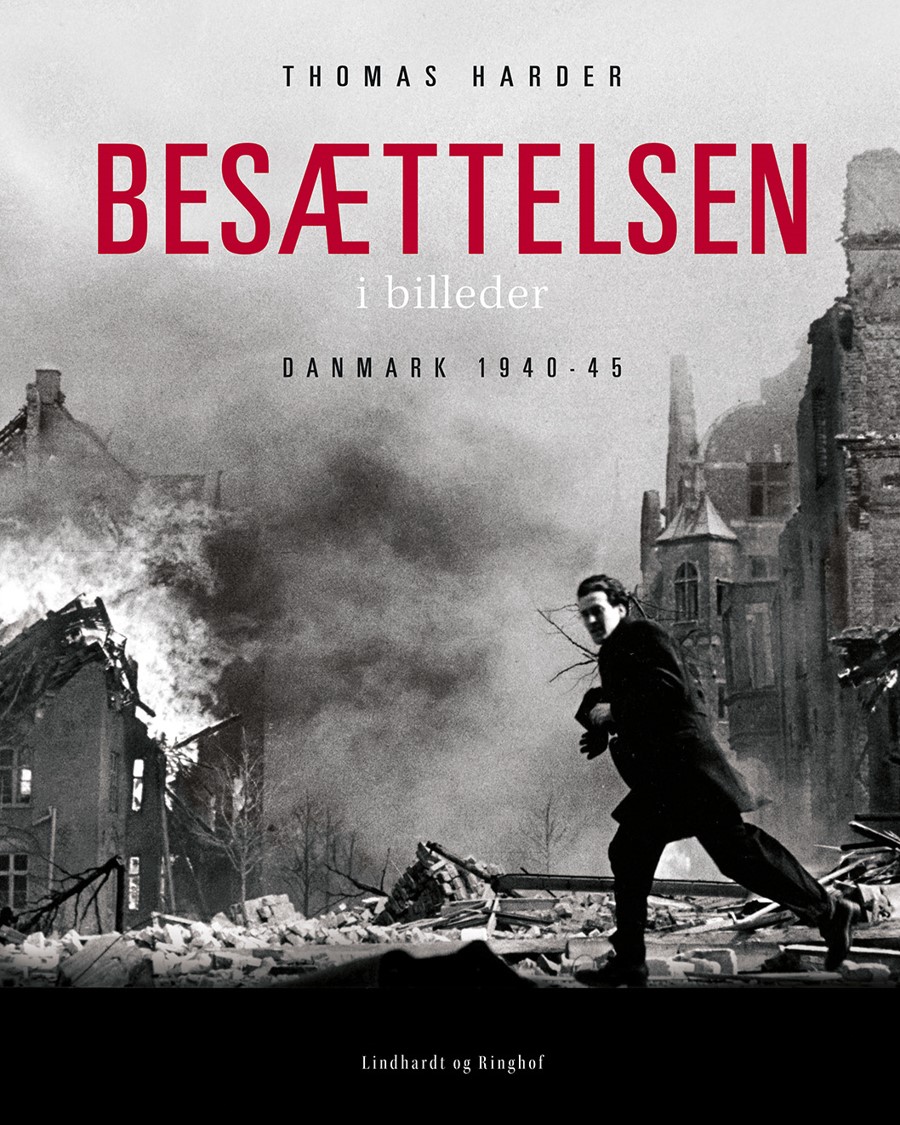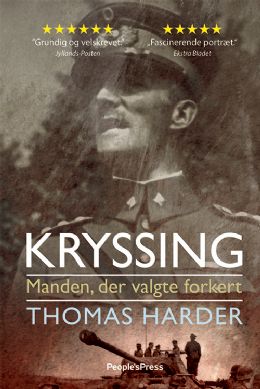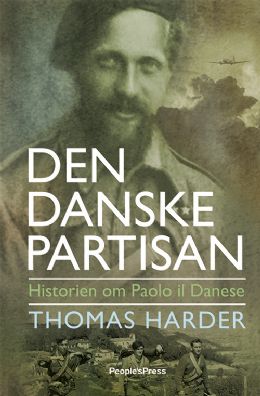 Anders Lassens krig will be published in English as Special Forces Hero - Anders Lassen VC, MC** by Pen & Sword Books in October 2020, and in Greek by Epikentro Publishers on 31 July 2020.
Anders Lassens krig
622 pages, illustrated
Revised and expanded version, People'sPress, 2018.
A biography of Major Anders Lassen, MC**, VC (1920-45) that sets Lassen's life and career in the wider context of the history of the British Special Forces and WW2.
The Danish edition of Anders Lassens krig runs to 592 pages, including illustrations, notes, bibliography etc. However, an abridged version corresponding to app. 400 pages is available for foreign publishers.
Reviews of Anders Lassens krig
English excerpts from "Anders Lassens krig" - Symi, September-October 1944 and Comacchio, April 1945
English excerpts from "Anders Lassens krig" - Abduction of General Kreipe - Paros, April-May 1944
English excerpts from "Anders Lassens krig" - Thessaloniki, October-November-1944
Article on Anders Lassen: From Operation "Postmaster" to Comacchio
Article on Anders Lassen in World Book Online
A talk about Anders Lassen (at the Danish Institute at Athens, 29 September  2014)
A short talk about Anders Lassen on Crete (Operation Albumen, June-July 1943 and SENFORCE 1944-1945)
Besættelsen i billeder 448 pages, 600+ illustrations, publisher: L&R, 2015; revised edition, 2020.
A super-size coffetable pictorial history of the German occupation of Demark 1940-45.
Kryssing - Manden, der valgte forkert, 512 pages, illustrated, publisher: People'sPress "The Necessary Injustice" - Excerpt from Kryssing - Manden, der valgte forkert  in English
"Kryssing - The Man who made the Wrong Choice": A biography of the Danish officer C.P. Kryssing (1891-1976) who became the first commander of the pro-German volunteer "Legion" Frikorps Danmark and subsequently rose to the rank of Brigadeführer (Major General) of the Waffen-SS. 
Kæreste Kek (with Lene Ewald Hesel), 304 pages, colour illustrations, People'sPress, 2018.
"Kæreste Kek" ("Dearest Kek") is the true story of Ellen Karsten (*1925) and her brother
Henrik 
(1920-2010), who both served in the British armed forces during World War 2 – Henrik as an officer of the 8th Army in North Africa, the Middle East and
Italy
, rising to the rank of Major during his service with the British occupation forces in Germany in 1946, and Ellen as a Petty Officer of the Women's Royal Naval Service (WRNS).
Den danske partisan
400 pages, illustrated
Publisher : People'sPress, 2018
(Previously published as Paolo il Danese, Den danske partisan (Samleren, 2005, and Informationss Forlag 2010 and 2011)
A biography of the Danish Benedictine monk, priest and Army officer Arndt Lauritzen (1915-1978), who spent most of World War II in Italy where he was involved in the armed Resistance and came to command the Catholic anti-Fascist partisan brigade "3. Julia", which cooperated closely with the British SOE's "Toffee" mission.
Reviews of Paolo il Danese, Den danske partisan
Excerpt from Paolo il Danese, Den danske partisan
Review of the Italian version of Paolo il Danese